What's included in the membership?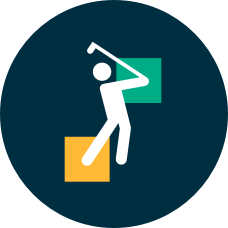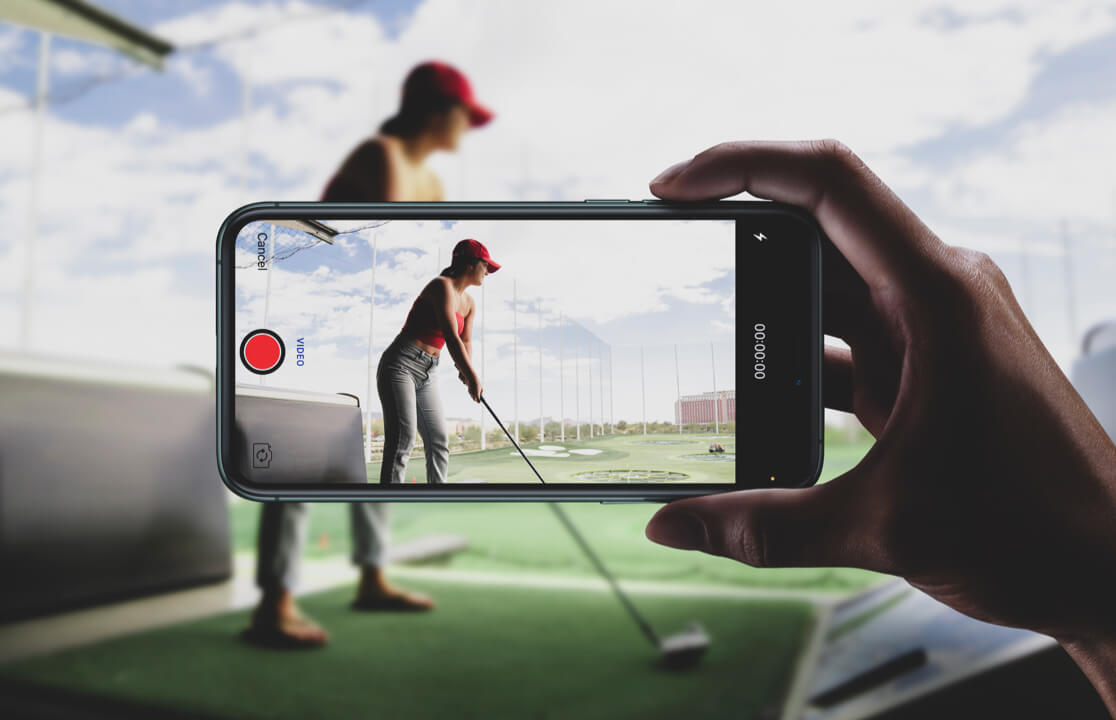 SWING ANALYSIS
The first step will be to send me your swing video. From here, I can provide you with my swing analysis. This will help you understand the complexity of the golf swing in a simple and approachable way. I'll help you to break it down into patterns of movements so you can achieve a more powerful swing.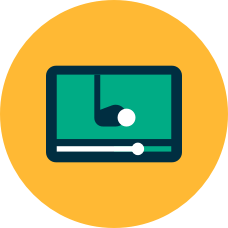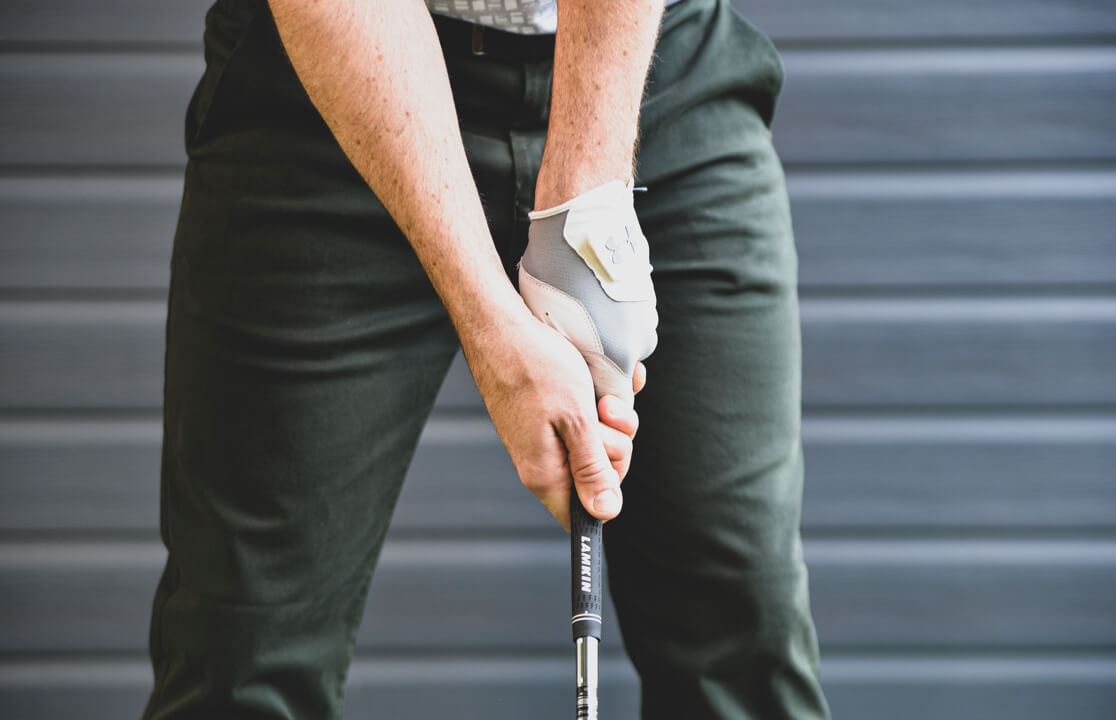 ACCESS STRUCTURED PRACTICE ROUTINES
You'll gain access to never before seen videos from myself, all designed to help you with my 5 fundamentals of golf. All videos highlight the important areas of the golf swing that you need for true consistency. Having them all in one place means you can practise anytime.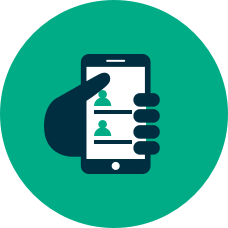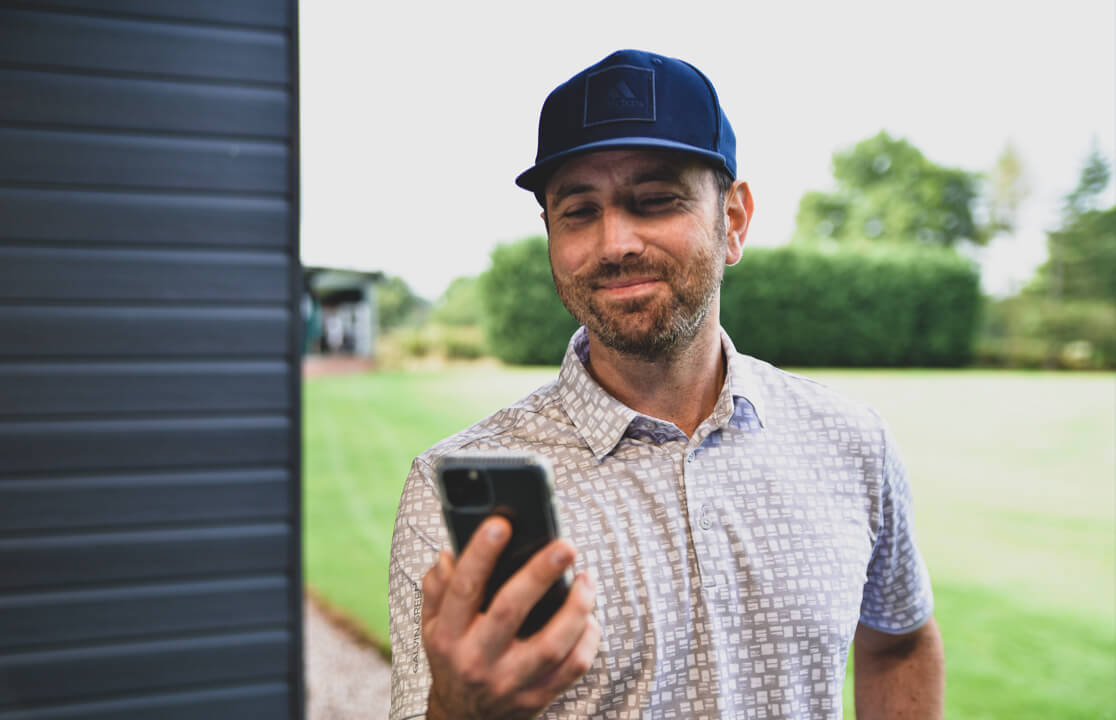 JOIN OUR COMMUNITY
Become a member of the Russell Heritage Golf Club today and talk to other members on the Facebook community. I will be posting videos and messages on there to inspire you to become the best golfer you can be.